5 tips for flying out of the Gold Coast international airport.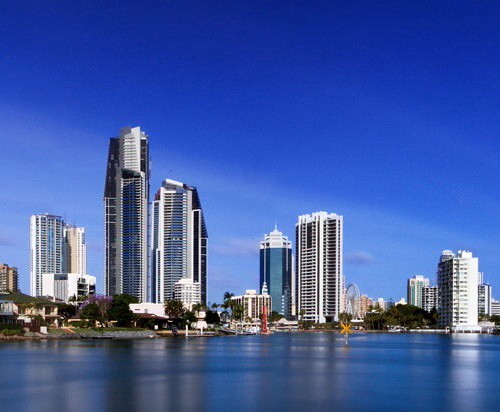 Check your flights status :  This can save you a whole lot of time waiting around at the airport if you see that your flight is delayed or cancelled.  Have a quick check at : http://goldcoastairport.com.au/at-the-airport/flight-information/  before you leave and you might be able to same yourself from a lot of hassle.
Check in to your flight online : If you have check in luggage then you will have to go to the check in counter – but it doesn't hurt to have your ticket all ready anyway and in some cases there is a priority bag drop off counter.  If you don't have check in luggage then you should make sure that you are checking in online as this can sometimes save you 20 – 30 minutes of waiting in line at the check in counter.
Make sure you have your ID, Passport(if travelling overseas) easily accessible but also secure on your person.  This will save you the stress of having to search for your tickets or passport every 5 minutes.  Air travel can be stressful enough, especially international travel.
Arrange airport parking or other transportation early on, sometimes you may need to park quite far out so you will need to factor in the time spent to walk across the parking lot at the Gold Coast or Brisbane Airports.
To make your preflight arrangements extra smooth, consider an airport transfer with us at Gold Limousines.  This will save you a whole lot of time and may work out cheaper than you think if you factor in parking costs.  We not only do airport transfers to the Gold Coast airport but we also do transfers to the Brisbane domestic and international airports.