Birthdays
Your Special Day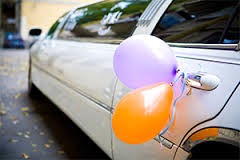 Celebrate your birthday in style with a Gold limousines on the Gold Limousines. Let us at Gold Limousines make your birthday celebration to  be a day or night that you and your friends will remember. We can service and arrange any limousine transfer for your birthday on the Gold Coast and Brisbane and and surrounds. Whatever ides you have whether it is at a restaurant , a venue or just in a park or private home Gold Limousines can take you there in style with balloons, streamers etc.. Also please inquire with us if you have a kids birthday and we can dress the limousine in balloons and streamers and give the kids jewelry and plastic champagne glasses with lemonade so they feel really special.  So please enquire with us here at Gold Limousines for any special Birthday transportation.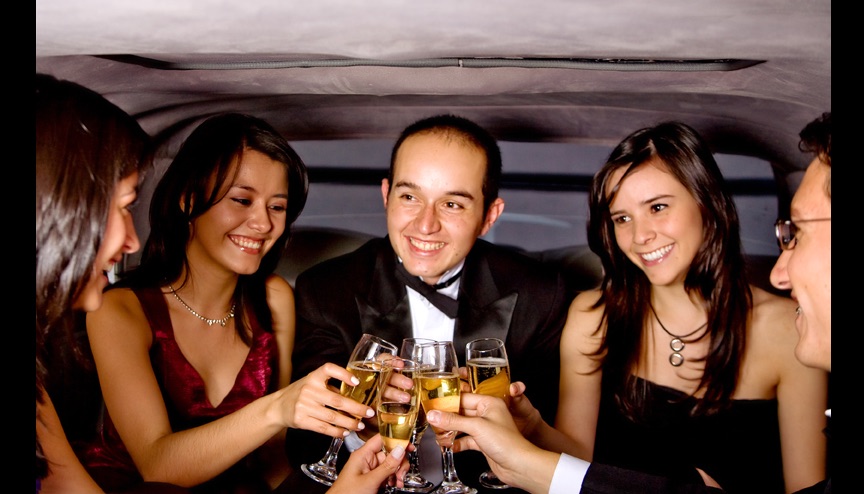 Book Your Birthday Limo
Make your Birthday a special event with an AFFORDABLE limousine birthday transfer with Gold Limousines
Get a Quote
Customer Reviews
I have been using Gold Crown Limos for over 4 years. Great service John, hats off to you and your wife.