Tour The Gold Coast
Tour the Gold Coast in style.
CITY  TOURS      |       WINERY TOURS
TOUR THE GOLD COAST – Tour the Gold Coast in style in one of our limousines. We have a range of tour packages where you can cruise around in air conditioned luxury sipping on a champagne whilst driving past the beautiful beaches of the Gold Coast occasionally diverting off into the bustle of Broadbeach Main Beach or Surfers.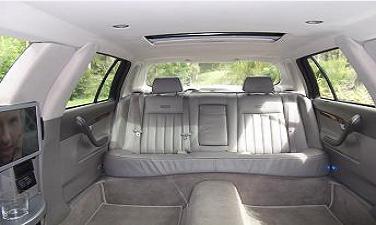 WINE TASTING TOURS – We can also take you in style to The Gold Coast hinterland which has some fantastic wineries. You can enjoy an excellent meal with some truly delicious wines and then be chauffeured home in your limo through the picturesque scenery of the Gold Coast Hinterland.
Book Your Limousine Tour Here
Cal us now at Gold Limousines and get an AFFORDABLE quote on one of our luxury limousine tours of the Gold Coast.
Get a Quote
Customer Reviews
I have been using Gold Crown Limos for over 4 years. Great service John, hats off to you and your wife.