Wedding Limousine
For Your Special Day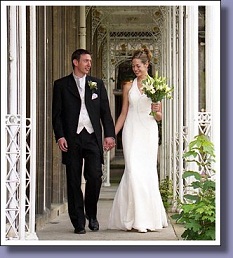 At Gold Limousines Gold Coast we understand the needs of our clients who want a perfect and memorable wedding day. All of our wedding limousines are late model and emaculate, and will be fully dressed with Ribbon, Tulle, Flowers and Red Carpet. Our chauffuers are all experienced, polite, are very familiar with the Gold Coast and will be dressed in the pproper attire. We understand that weddings can be an expensive exercise so we have made our Wedding packages affordable and professional. We also provide a complimentry bottle of champagne for any wedding booking exeding three hrs. Also we can assist with transfering the groomsman and guests to and from venue with a puntual reliable service.Please inquire about our two car special which consist of a stretch wedding limousine and a sedan wedding limousine, both dressed and with ribbons. This gives you enough seats to transport eleven people, plus the added bonus of having two wedding cars, which makes for a great photo shoot!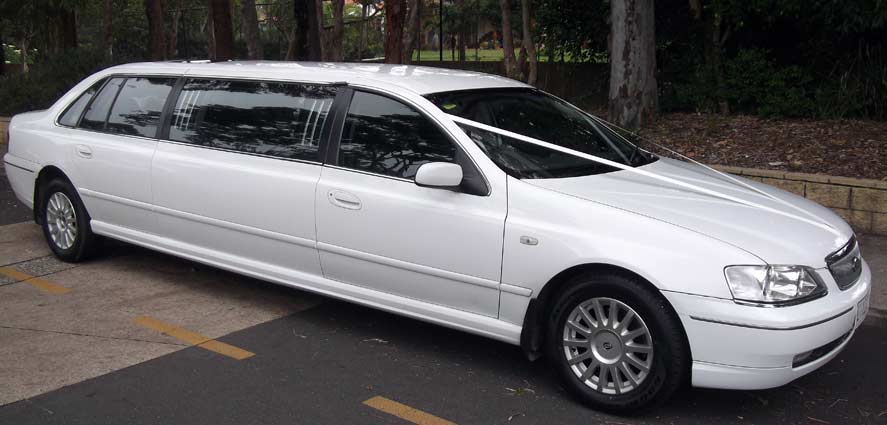 Book Your Wedding Limousine Here
At Gold Limousines we pay special attention to do our best for your special Wedding day.  Our service is AFFORDABLE and professional.
Get a Quote Now
Customer Reviews
I have been using Gold Crown Limos for over 4 years. Great service John, hats off to you and your wife.