Formals
Make your formal the occasion to remember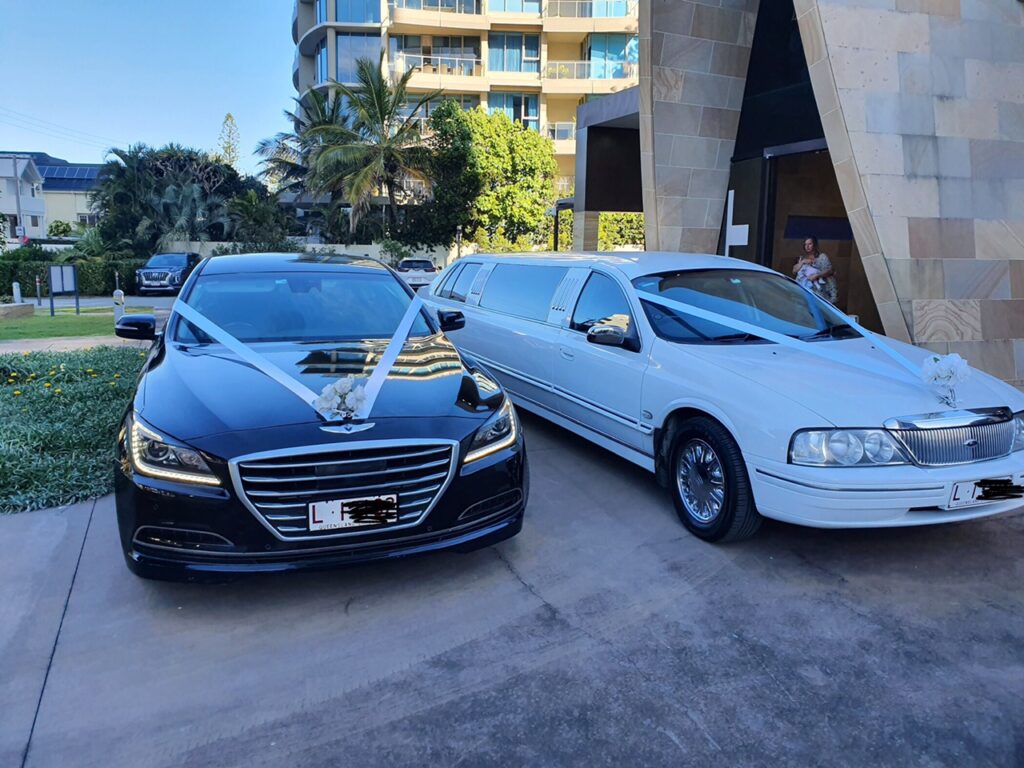 Stylish Formal limousines Gold Coast and Brisbane.
Let Gold Limousines make your formal the occasion to remember with an immaculate limousine  to drop you off at your Formal. We service Gold Coast and Brisbane areas and surrounds and our drivers are all experienced and have a working knowledge of the areas. As Formals can take some time, please inquire about our one hour block which is an affordable option. You can also extend the time if you want to take photos or take a tour on the way to your Formal. At Gold Limousines we understand that this is a one off experience for you and will endevour to make it as smooth and as memorable as possible. You can book one of our stretches or a sedan as all cars are late model and in pristine condition. So for your upcoming Formal please call Gold Limousines and let us look after your special event.
Customer Reviews
I have been using Gold Crown Limos for over 4 years. Great service John, hats off to you and your wife.