The Gold Coast is home to both natural scenic beauty, great beaches and also a lively restaurant and bar scene, so relax and let Gold Limousines take you on a tour to see the best of them all. You can do a day tour of the Gold Coast and see the beautiful beaches and seaways or tour in your limousine through the scenic and lush hinterland. A night tour will also be enjoyable as your limousine will tour through the Gold Coast cities and nightlife. You can bring your own beverages and we will have glasses and ice on board the limousine or we can irganize this for you. So when your thinking of a tour of the Gold Coast please call Gold Limousines.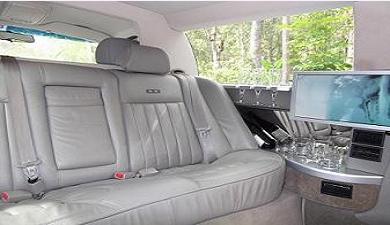 Book Limo Tour Here
Call Gold Limousines for an AFFORDABLE quote on a tour of the Gold Coast
Get a Quote
Customer Reviews
Good reliable, friendly service. Cars are clean and late model and drivers professional and polite. Keep it up guys.